Currency pairs, significant events and all the necessary information in my weekly analytical review.
Traders Club is a professional community of traders who are ready to work in the financial markets.
What gives the Traders Club:
Subscription to advanced versions of the Forex Market (Majors, cross-countries, metals and oil). This product will be released 2 times a week;
How to become a member of the Traders Club?
Membership in the Traders Club is granted in periods that are multiples of 30 calendar days. Below you can choose your period of membership in the Traders Club.
Price does not include additional fees. During the payment process, the final price will be presented to you before payment.
Difference between Traders Club and Traders Club PRO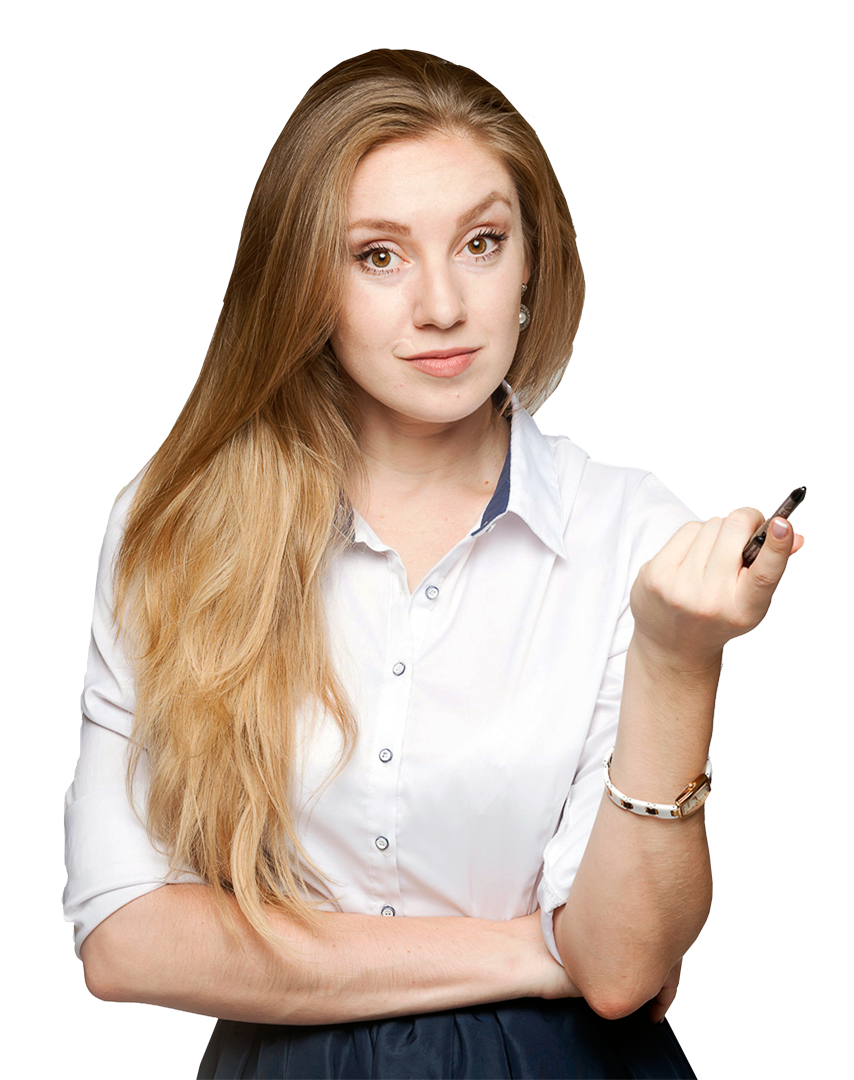 Hello, my name is Maria. I am an independent trader/currency strategist.

I trade since 2008. I began as a trader, after that I became a forex trading coach, and I cooperated with different forex companies as a financial market analyst and currency-trading expert. I was on TV/radio/traders events a lot. I am pretty famous in Russian traders area (Russia, Ukraine, Kazakhstan, Belarus).
Since the beginning of 2018, I run my free Telegram channel (by the way, subscribe to this channel!), my website, and I give materials for columns at investing.com, finversia, fortrader.


This site and the telegram channel associated with it is my completely independent project. Here I write what I'm interested in, I share my experience, achievements, and sometimes I give signals to buy/sell currency pairs, metals, oil, indexes etc.

I try to communicate with my subscribers, and answer all questions or comments on the case. You are welcome to write to me under YouTube videos or in e-mail to my support team.
If you need more signals and analytic materials – go to my Trading Club! There I give daily trading information. All details here.
Have a question or find a mistake?
Write in support of my project
User support is provided on weekdays from 10:00 to 21:00 CET.
On weekends, support is available from 13:00 to 19:00 CET.
Training from Maria Salnikova - Trader and investment account manager in financial markets since 2008.
The materials on this site are for informational purposes only; information is addressed to an unlimited circle of persons; transaction ideas on the site, YouTube and telegram channels - personal thoughts and forecasts of the author and are not a guide to action. Remember that the Forex market, trading stocks, options and cryptocurrencies are highly risky operations and require specialized knowledge.
The author warns about the lack of responsibility for the result of your trading operations, investment decisions based on any recommendations, analytical reviews that are broadcast on the mentioned Internet resources. The use of published ideas for investment in financial instruments can result in both profit and loss, regardless of the financial instrument chosen and the use or non-use of recommendations or methods contained in information materials.
The content of materials or other documents on the site, telegrams and YouTube channels may be changed or updated without notice.
© 2020 All rights reserved. Any reprint of information from this site is possible only with the permission of the author.