KNOWLEDGE IS A TOOL, NOT A GOAL
TRADERS CLUB PRO
MARIA SALNIKOVA
Actual analytics / Closed chat / Trading ideas
Hello, my name is Maria Salnikova. I am an independent trader; analyst and I trade since 2008. I will give you trading ideas for different currencies, Oil, metals, stock on my Youtube channel for free. You are welcome to join it. By the way I already have a two year old successful Russian speaking YouTube channel.
Check it out. Now I will repeat information for my English-speaking clients, traders friends and for you. Join my YouTube channel; write comments under the video what you would like to hear about.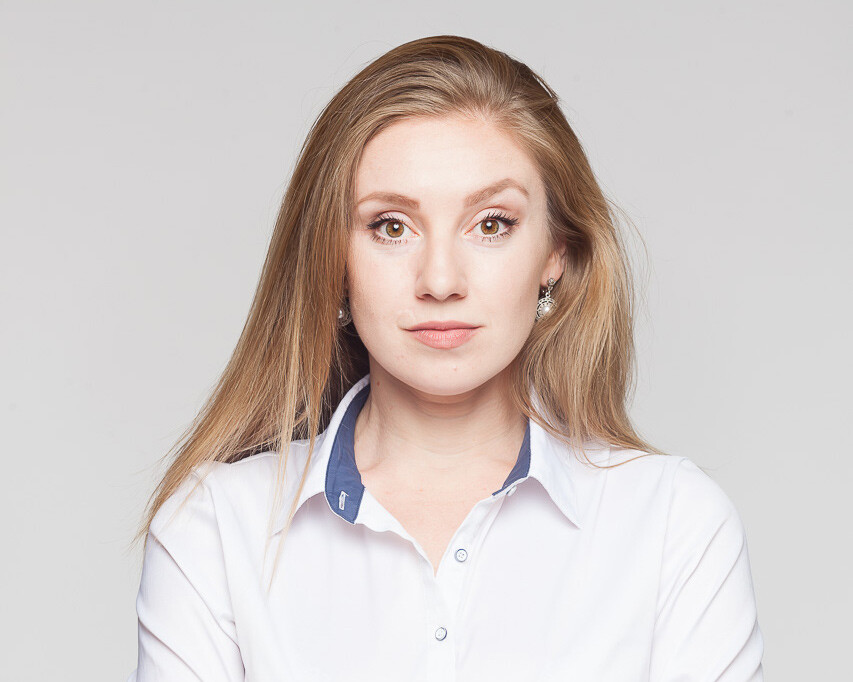 YOU WILL BE USEFUL MY
"TRADERS CLUB PRO" IF:
Know how to make trading decisions without emotions on the trading system.
You have money management skills.
You can't devote 12-15 hours a day to trading because of the main work or don't want to spend so much time trading.
There is time throughout the day to open a trading terminal.
The availability of time to establish rare orders.
Know how to hear and act systematically.
WHAT MEMBERSHIP GIVES IN THE CLUB
Period: 19.11.2018 - 31.07.2019
If everything I wrote above did not raise your questions, then you are suitable for my closed "Traders Club PRO" and the introduction will develop you as a thinking trader.
If you are unsure of yourself, subscribe to the free Forex channel or subscribe to the basic version of the Traders Club. When you realize that you are fundamentally and psychologically ready to work in the format of the "Traders Club PRO", then I am waiting for you.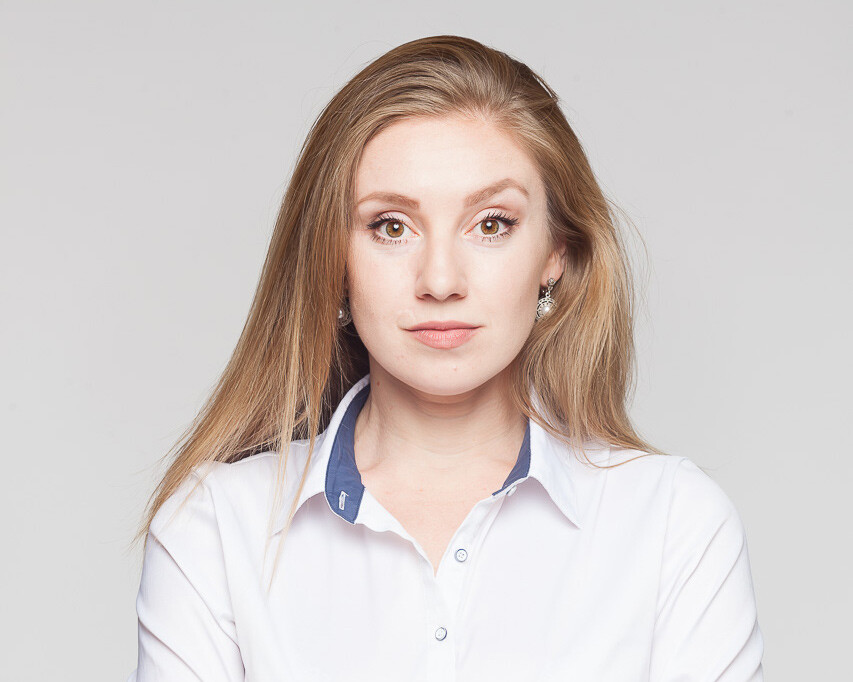 COST OF MEMBERSHIP IN THE CLUB
Membership in Traders Club PRO for 1 month.
By filling out the form, you agree to the conditions for membership in the PRO Traders Club set forth on the page. By filling out the form you give permission to process personal data.
If you have questions, you can write a support bot in Telegram or by mail.
TERMS OF MEMBERSHIP IN "TRADERS CLUB PRO"
Training from Maria Salnikova - Trader and investment account manager in financial markets since 2008.
The materials on this site are for informational purposes only; information is addressed to an unlimited circle of persons; transaction ideas on the site, YouTube and telegram channels - personal thoughts and forecasts of the author and are not a guide to action. Remember that the Forex market, trading stocks, options and cryptocurrencies are highly risky operations and require specialized knowledge.
The author warns about the lack of responsibility for the result of your trading operations, investment decisions based on any recommendations, analytical reviews that are broadcast on the mentioned Internet resources. The use of published ideas for investment in financial instruments can result in both profit and loss, regardless of the financial instrument chosen and the use or non-use of recommendations or methods contained in information materials.
The content of materials or other documents on the site, telegrams and YouTube channels may be changed or updated without notice.
© 2020 All rights reserved. Any reprint of information from this site is possible only with the permission of the author.